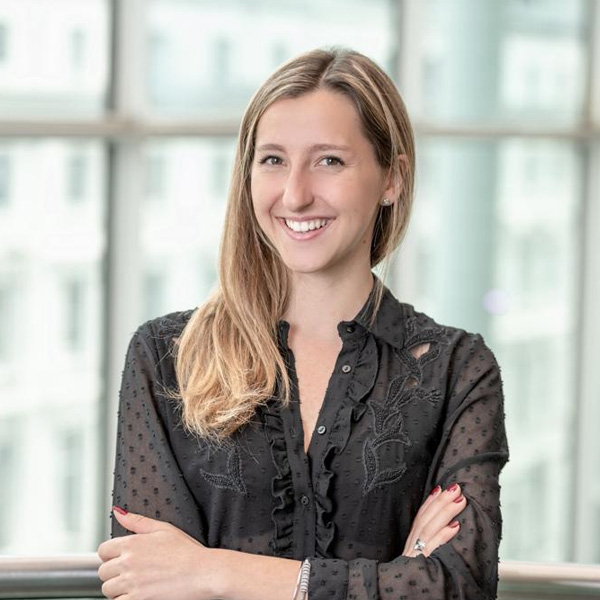 Marina Monciatti
Marina Monciatti
Policy Analyst
Marina joined ERCST in 2020 as a Researcher and is now a Policy Analyst. She focuses on climate change policies both at the EU and international level, specifically on Response Measures under the Paris Agreement, Decarbonization of Supply Chains, EU-Turkey relations and Just Transition policies.
Prior to ERCST, she completed her internships at the United Nations Economic Commission for Latin America in Santiago de Chile, at GIZ for the cooperation programme EUROCLIMA+ in Brussels and as a researcher at a chemical recycling company in London.
Marina holds a Bachelor's degree in Business and Finance from Hult and a Master of Climate Change, Management and Finance from Imperial College London.
Email: mmonciatti@ercst.org
Phone: +32 486 62 99 29