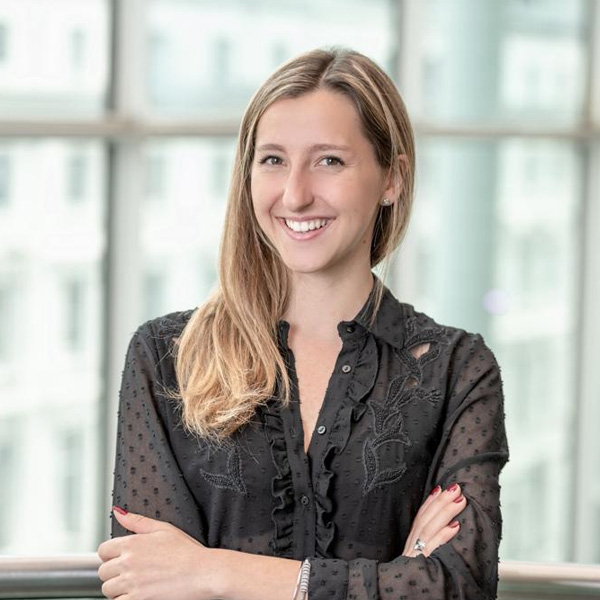 Marina Monciatti
Marina Monciatti
Researcher
Marina joined ERCST in 2020 as a Researcher. She focuses on climate change policies both at the EU and international level, specifically on border carbon adjustments and Scope 1, 2 & 3 emissions.
Prior to ERCST, she completed her internships at the United Nations Economic Commission for Latin America in Santiago de Chile, at GIZ for the cooperation programme EUROCLIMA+ in Brussels and as a researcher at a chemical recycling company in London.
Marina holds a Bachelor's degree in Business and Finance from Hult and a Master of Climate Change, Management and Finance from Imperial College London.
Email: mmonciatti@ercst.org
Phone: +32 486 62 99 29