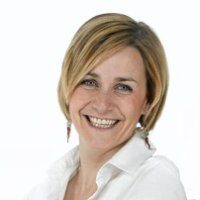 Dora Klein
mklab
Administrative Assistant
Dora Klein joined ERCST in 2021 as Administrative Assistant to provide general support the ERCST team with projects, events and running the growing operation.
Prior to joining ERCST Dora spent most of her career in the private sector supporting Recruitment and Marketing projects and teams. She gained experience across several industries and various countries in Europe.
Dora holds an MA in English Linguistics from the University of Debrecen and a BSc in Economics from the Budapest Business College.
Email: dklein@ercst.org
Phone: +32 470960929